My Story/Our Story
Hello, I am Cesar Cantu the CEO of Castle Cares Community Ministries and The Warriors Refuge.  We are a 501c3 Nonprofit ministry serving our nation's homeless veterans by providing them with transitional housing and many resources to end homelessness in their lives as well as aid veterans in their mental health. As one of the founding members of this great organization, I have had the privilege of watching this organization grow in a short time, from serving 6 residents in our facility to 60 veterans every day, as well as many veterans outside our walls. We were founded in 2019 with nothing but faith in God, a small group of volunteers, and an old nursing home. In the last three years, we have watched the Lord provide the right resources and community partners to help this ministry grow. We have a remodeled facility, an amazing staff, great partners, and amazing programs ready to help our veterans thrive and change their lives. I am committed to providing our veterans with the necessary tools to heal their mind, body, and spirit and give them a place to reset, recharge and rebuild their lives.
Pastor Cesar Cantu
Chief Executive Officer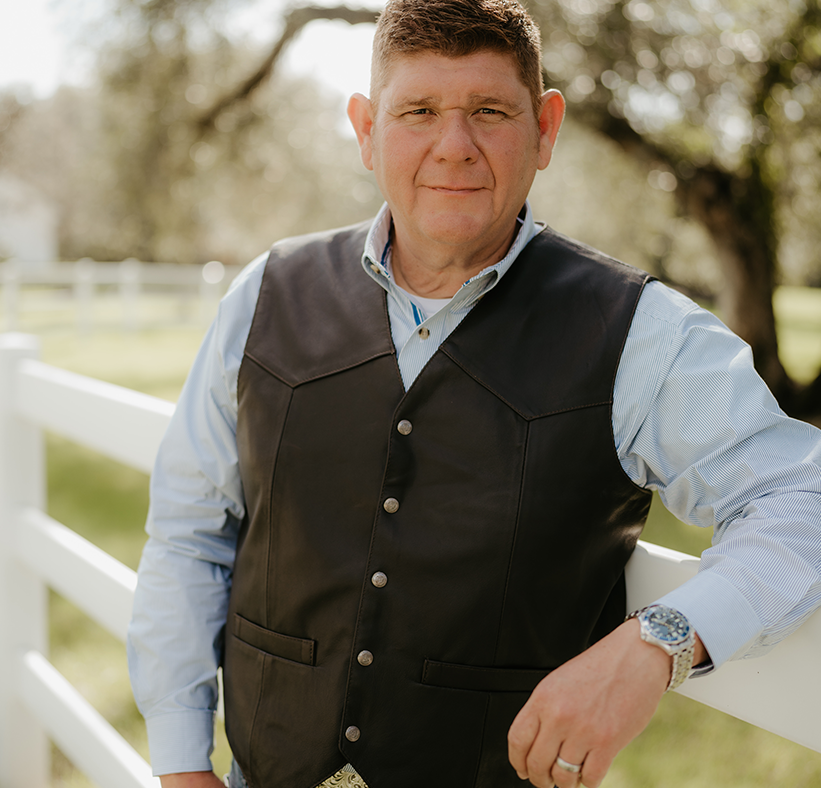 Our Mission
Our mission is to end Veteran Homelessness in Texas and ultimately throughout America. We believe that since our veterans fought for us, it is our turn to fight for them. We do this by providing shelter, transitional living, case management, counseling, and vocational training, along with job placement. We have brought people in from all over the state of Texas and from several other states. Our goal is to help the men and women who fought for us, have a place to push the restart button on life
Our Vision
Our goal for the future is to continue to engage intentionally and proactively, in the battle against veteran homelessness. To help heal veterans through continuous growth and expansion of effective, quality programs and services, that will lead to the end of Veteran homelessness.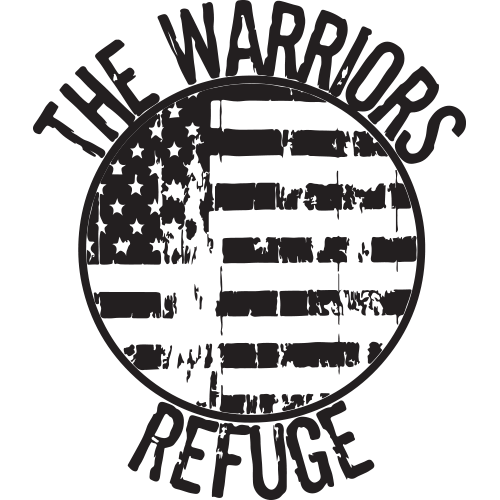 We Need You
If you would like to get involved with what we are doing – we are here to recruit you!
We need your time, your talent and treasure.
Call us today!