HOW WE HELP
I AM A WARRIOR
The Warrior's Refuge is a Veteran 501C3 non-profit founded in 2019 and has since made a commitment to end veteran homelessness. We are a 60-bed transitional housing facility for Veterans that are homeless or at risk of homelessness. Our commitment to ending veteran homelessness doesn't end with just giving them a bed to sleep in. Our veterans while in our facility are provided with professional case management, mental health and substance abuse counseling and treatment, job training and placement assistance and so much more. We provide a place for our veterans facing homelessness to reset, recharge, and rebuild their lives.
PTSD
PTSD is real and it impacts more people than most realize! If you're a veteran or know a veteran in need of help, let us know! We have counseling, shelter and more resources than you might imagine.

Find out about upcoming events near you.
Want to receive news and updates from The Warrior's Refuge? Join our list of Warriors and keep in touch with us throughout the year!
Special Thanks To Our Sponsors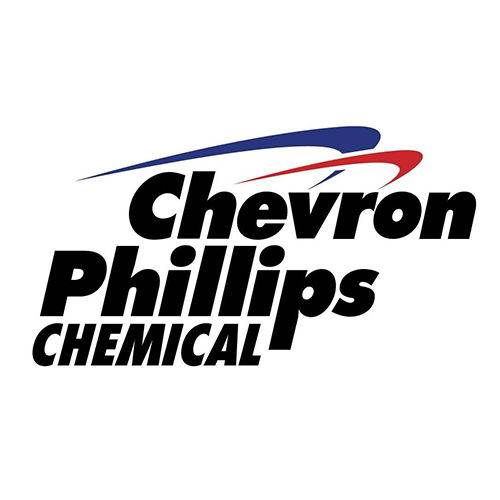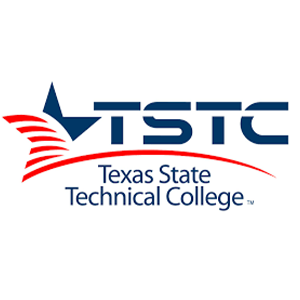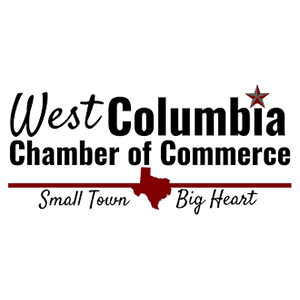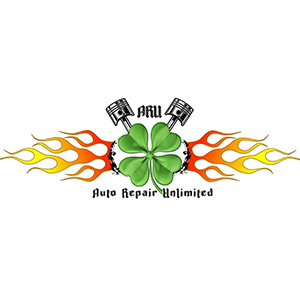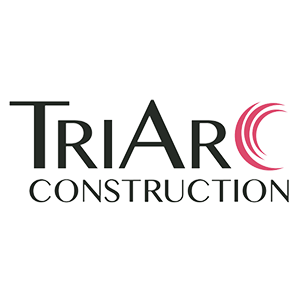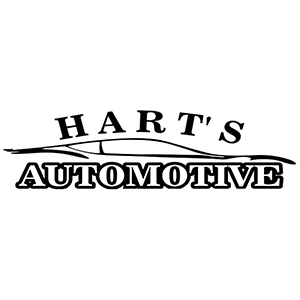 Special Thanks To Our Community Partners: